Reference: Mark Haigh-Hutchinson. 2009. "Real-Time Cameras: A Guide for Game Designers and Developers." Elsevier.
While this is not a continuation of the project I stopped thinking and blogging about in September of last year, it is the result of me continuing to build skills in implementing real-time cameras. The new project involves prototyping a camera for a third person shooter for PC where clicking the right mouse button goes into an over the shoulder view while aiming. A rapid method of implementation for over the shoulder aiming views is described in detail, along with some relevant details on firing projectiles from the camera instead of the player.
"Retain the camera position with respect to the player when instantly moving the camera to a new position (third person cameras). In other words, try to retain the same control (and visual reference frame when repositioning the camera. Many games fail to take this into account, which usually results in player frustration as the character moves in unintended directions when the camera is repositioned. This can often result in the demise of the player character, or possibly cause the player character to cross an area boundary forcing data loading or other delays. Retention of player intent is of paramount importance. As with rapid orientation changes, repositioning of the camera in this way should occur infrequently and in reaction to established game play or player motion requirements."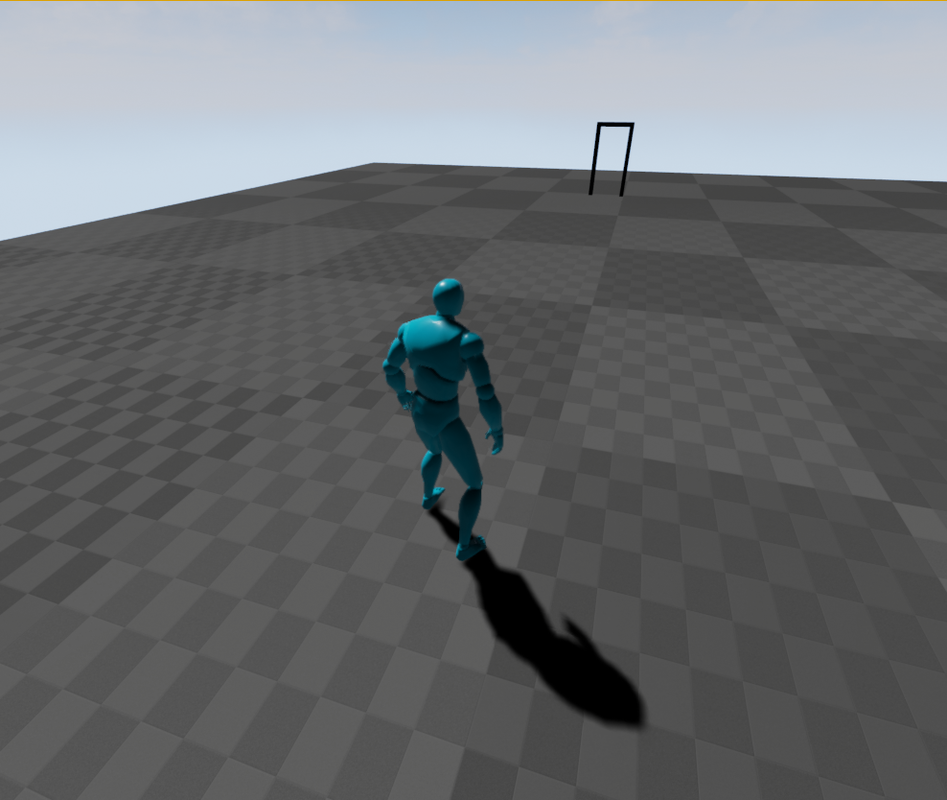 When the player is not pressing the right mouse button, camera and player movement are similar to the default third person camera

I am not following the textbook advice to its fullest extent in this project.

In this case I wanted to replicate the third person aiming camera in games, including Tomb Raider, where the camera assists by zooming in when aiming to avoid the accuracy problems inherent to third person shooters. I have chosen initially to snap immediately to the new perspective, which is based on the character controller's facing direction, and not the camera's current perspective. This rapid repositioning of the camera could be jarring or disorienting if the player clicks the right mouse button while facing the camera. I find this intuitive as it follows the convention of fighting games where the player's character can melee attack towards the camera and want to provide this flexibility. I will, however, be watching for signs while others playtest the game to ensure that player intention is maintained.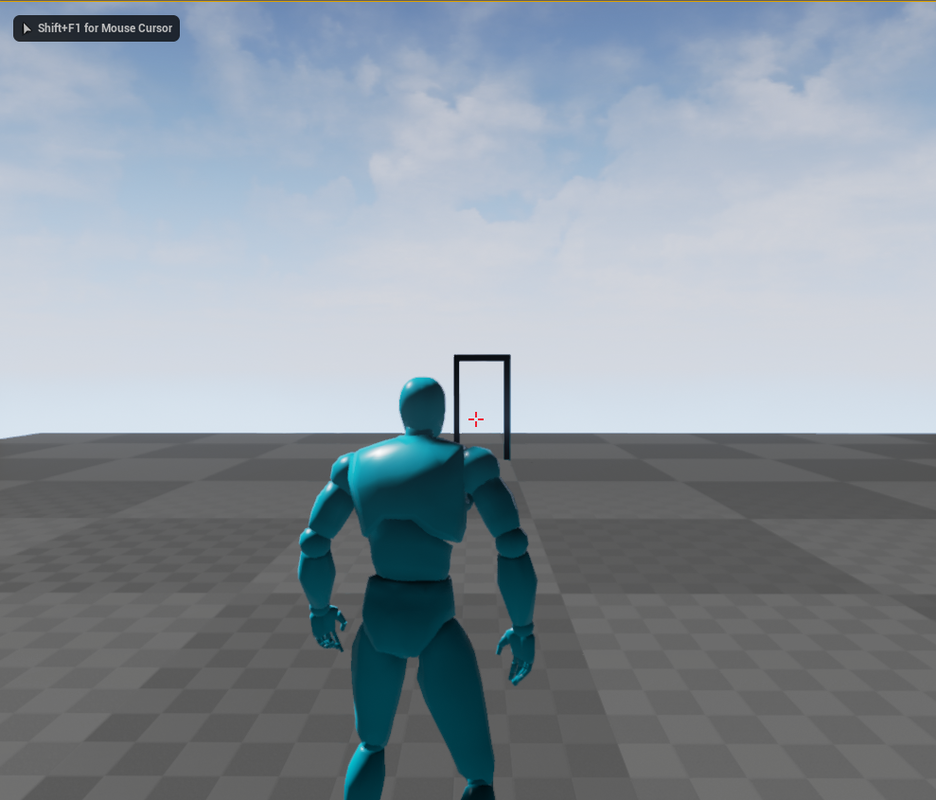 When the player presses the right mouse button, the camera moves upwards and FOV decreases to create an over the shoulder view